Liquidation: A way to get rid of clutter, keepsakes, junk!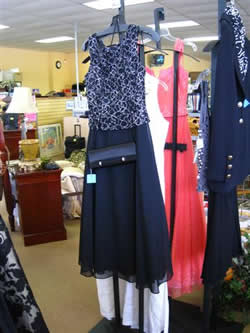 Do you have enough to sell?
Guardian Angels pride themselves in knowing how to get the most value for your belongings. We will help you with the distribution, packing and hauling if needed. We can co-ordinate with buyers, dealers and Donation Centers in your behalf. We continually update our knowledge through Estate Sales, seminars and maintain a close relationship with many local collectors and dealers.
Do you want to sell it yourself?
Guardian Angels will help you organize, price and advertise. This can reduce the risk of incorrect pricing, inadequate buyers due to poor advertising and avoid mistakes that can be costly.
Do you have attics and basements full?
Organizing, sorting and placing a value on all of your contents are where Guardian Angels perform their miracles. What looks to you like a pile of junk, may indeed hold a gem or two. Even one extraordinary item can pay for the entire process, but would you know which piece that was? We are expert at clearing away hoarded contents, and saving the best for sale. Guardian Angels' reputation for getting that mess cleaned up quickly and efficiently and sometimes making money too, derives from many a Realtors' call for help. Removing clutter can be an overwhelming job when organization has been absent for years. Mess to empty and clean, in just a few days.

"I don't know how I could have done this without you.
I felt rushed at first but you all did so well and put me at ease.
Good Job!!!"

– Dr. Karl A.

"Thank you for all the assistance provided to us during the sale of our mother's home. Your efforts and ideas were deeply appreciated and helped to sell the home, especially in such a difficult market. I am also appreciateive and amazed at the amounts received from the leftovers. Thank you."

– Steve F.